Window Tinting
Valentines Day Special


As cool inside as the outside looks.
Schedule An Appointment
Read More
Protective Film
Best Mobile Detailing Shop on the West Coast


Self-Healing Film...Finally a Reality!
Schedule An Appointment
Read More
Ceramic Coatings
Best Mobile Detailing Shop on the West Coast


A second layer of protection over your car's clear coat.
Schedule An Appointment
Read More
Leather Care
Offer Of The Month


Restore, Repair & Preserve
Schedule An Appointment
Read More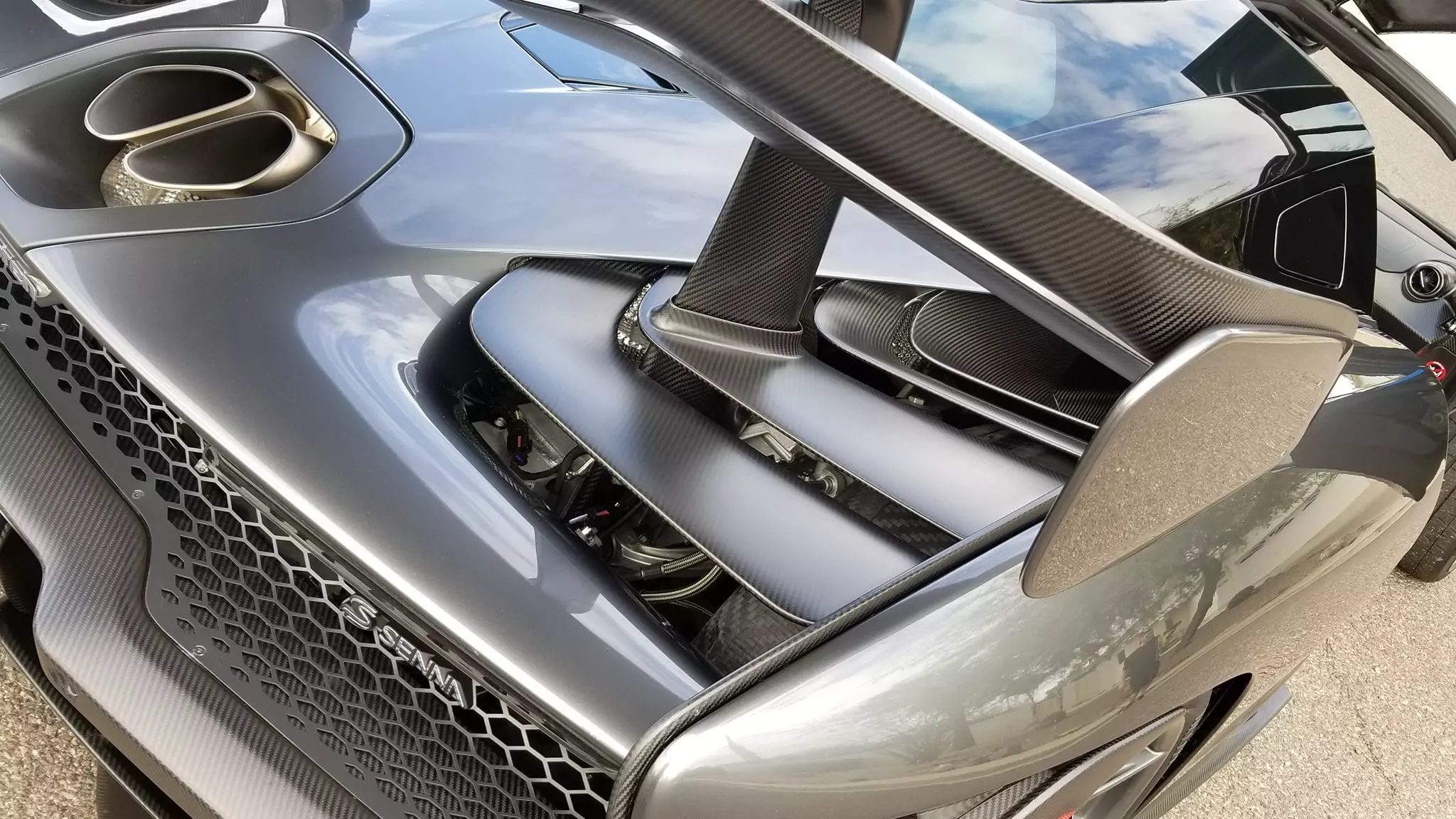 Distinct Detail
Offer Of The Month


"We are forever thankful and grateful to all of our wonderful clients.
We thank you for trusting us with your extraordinary car collections and
extremely grateful you pass our name along to your
closest friends with confidence". ~ Scott Nichols
Schedule An Appointment
Schedule An Appointment
I had two of our cars detailed last year and my VWR looks more than amazing. I'm a clean freak with our cars and I'm now a customer from now... read more on. I would not take my cars to anyone else now One of our cars is an Acura MDX I had to drive cross country to deal with my parents and it's like the dirt just didn't stick plus I got a little road tar from construction on the 10 in Texas and it came off with a tissue . They use products that have to be the best I've ever had on any of our cars past and present

Clayton Creekmore


2/04/2021

These guys don't mess around! They get the job done meticulously with professionalism, punctuality and most importantly you can see they are Passionate about what they do so you know... read more they care about your car. Thanks guys for always making me look good

Jules Rha


11/24/2020

Scott went WAY above and beyond to help me out. Service and communication was outstanding, a very clean and professional shop and competitive pricing. They have earned my repeat business.

David Piper


11/18/2020

Best of the best hands down! Scott and his crew always . And I mean always take care of me ! Great group of dudes super personable and professional if... read more you wanna see some cool cars show up to get a wash ! There's always something cool in there

Kyle rockey


5/16/2021

I have always been pleased with the quality of service. From the wrap to the ceramic coating and the window tinting, every detail is perfect. I regularly use Distinct Detail... read more and they truly make my car look brand new. I highly recommend them.

Mary Bock


6/02/2021
Detailing Services
Re-Designing, Re-Inventing,
And Revolutionizing The Art
Of Car Care!
Paint Decontamination
3-Step Paint Correction
3-Step Optical Polishing
Premium Waxes
Paint Sealant
Advanced Color Enhancement
Interior Reconditioning
Leather Cleaning and Conditioning
212 Degree Carpet Extraction
Fabric Guard Protectant
Fabric Guard Protectant
Headlight Restoration
New Car Protection
Paint Decontamination
3-Step Paint Correction
3-Step Optical Polishing
Premium Waxes
Paint Sealant
Advanced Color Enhancement

Interior Reconditioning
Leather Cleaning and Conditioning
212 Degree Carpet Extraction
Fabric Guard Protectant
Fabric Guard Protectant

Headlight Restoration
New Car Protection